Dear Guests, Welcome to Sumin!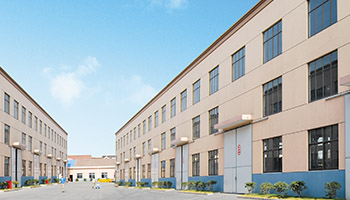 Zhangjiagang Sumin Metal Products Co., Ltd was founded in 1998. We mainly produce Copper Plated Wire, Brass Plated Wire and Hose Reinforcement Wire (Hose Wire). The application is in hydraulic and fluid power industry.
Sumin (Zhangjiagang) New Metal Material Technology Co., Ltd was founded in 2010. We produce Solar Wafer Sawing Wire. The application is in Solar Energy Industry.
Sumin is located in Zhangjiagang, which is a brand new industry city along Long River and is only 1 hour distance away from Shanghai.Zhangjiagang ranks the 1st in Year 2013 China Top 100 Countries.Sumin now is the largest private hose wire and sawing wire producer in China. We are waiting here for your coming and visit!